EDUCATION
Switch on your talent
The best way to grow? Challenging yourself. Check out all the content in our Education section, designed to offer hairstylists everything they need to let their talent bloom.
We Love You
Learn from our Ambassadors
A new smart and dynamic format, in line with the yellow spirit, to let you discover new colour techniques created by our ambassadors.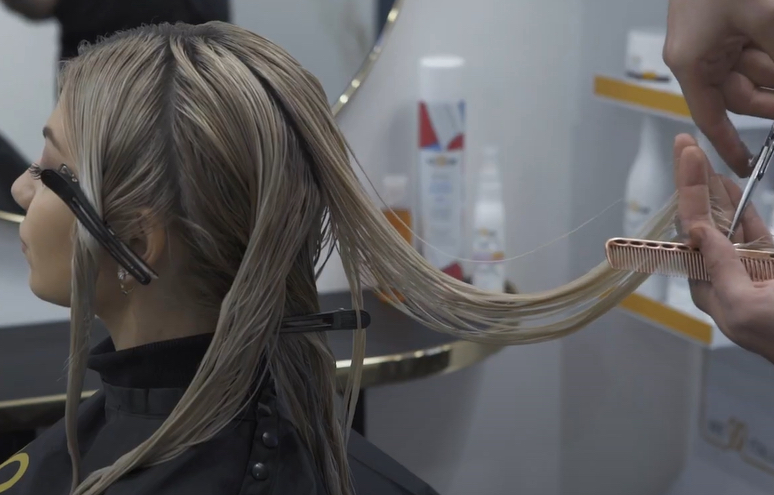 Technique Capri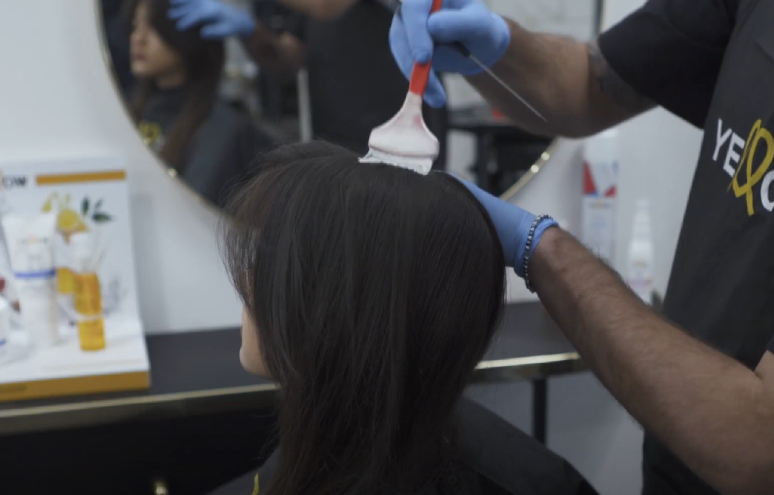 Technique Ischia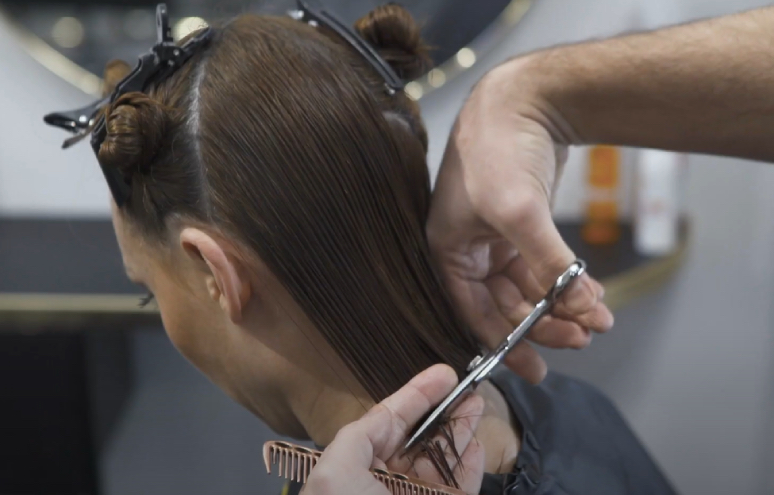 Technique Procida
Color
Time to show your shades
When you see a rainbow, you want to make it last forever – now you can!
Browse through the videos and learn the secrets of Yellow Color.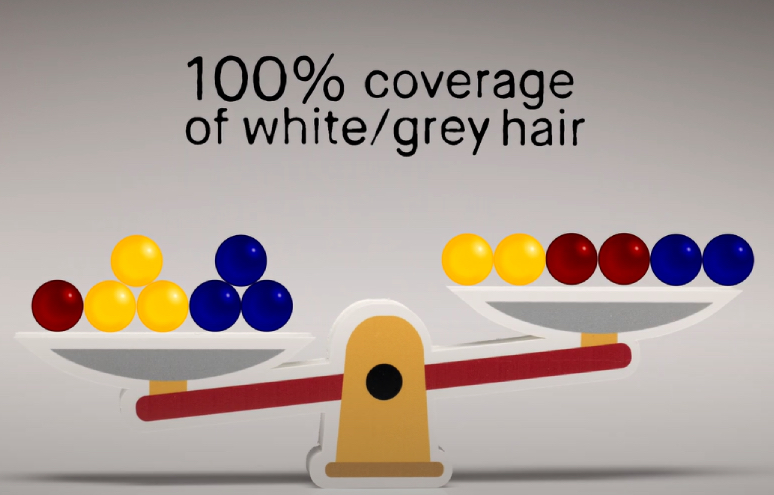 Color Tips 1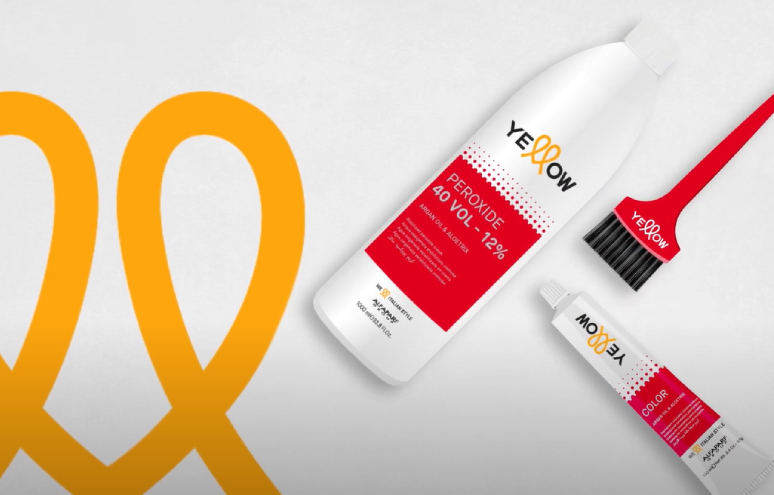 Color Tips 2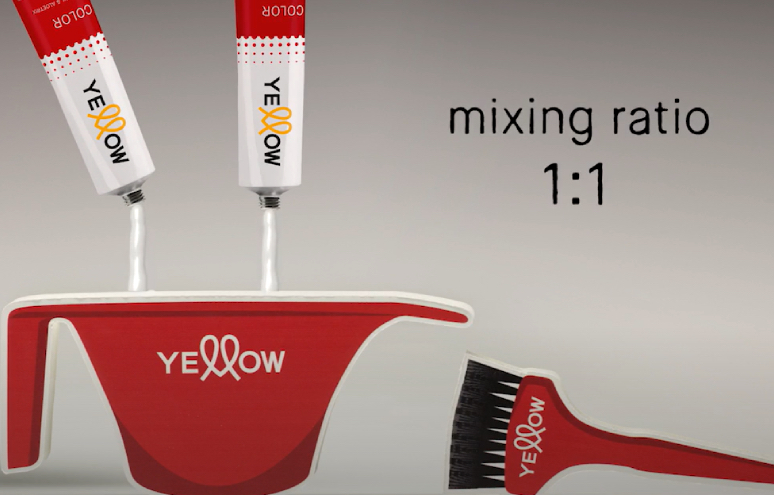 Color Tips 3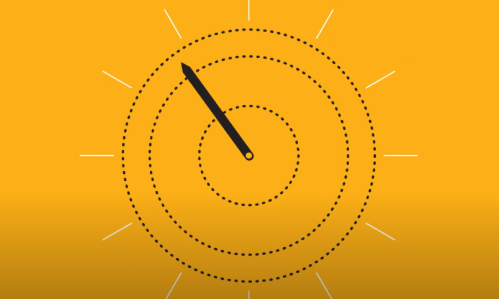 Color Speed Up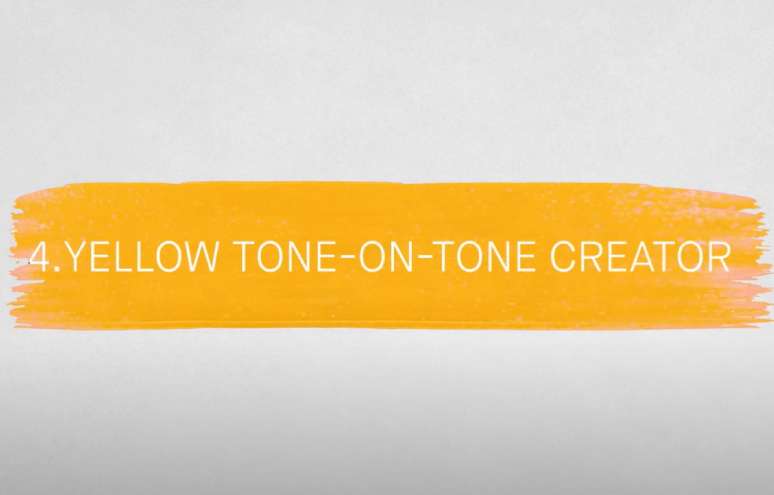 Tone-On-Tone Creator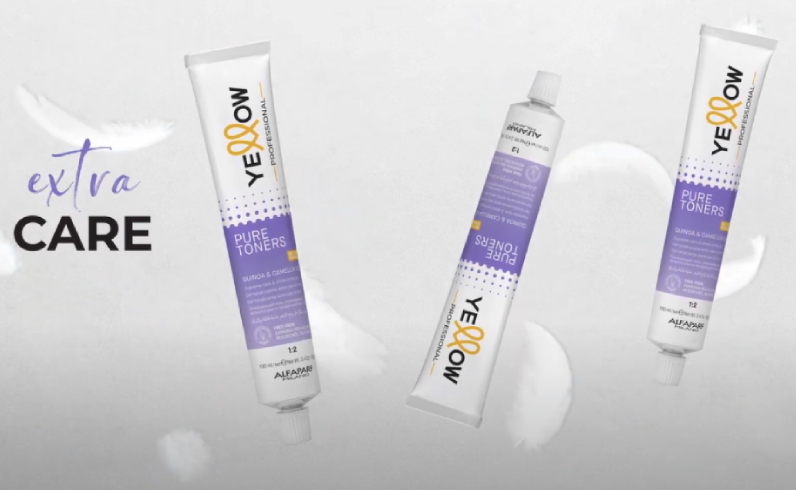 Pure Toners
Shape
Everything as smooth as silk
No more hassle with frizzy or unruly hair.
Follow the new valuable smart tips to make the most out of our hair products and enjoy how everything can go as smooth as silk.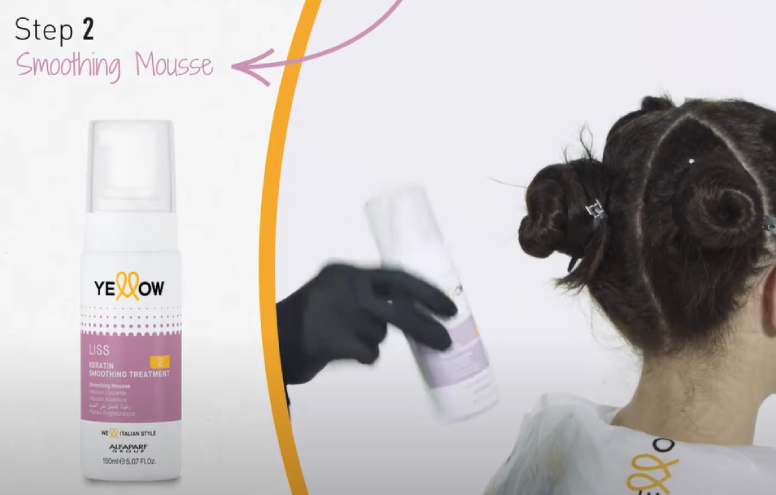 Liss Keratin Smoothing treatment | Smart method
Liss Keratin Smoothing treatment | Perfectionist method
Care
Self-care in bloom
Taking care of yourself is easy with Yellow Care products.
Discover all the tricks to use them to their fullest and regain your radiance.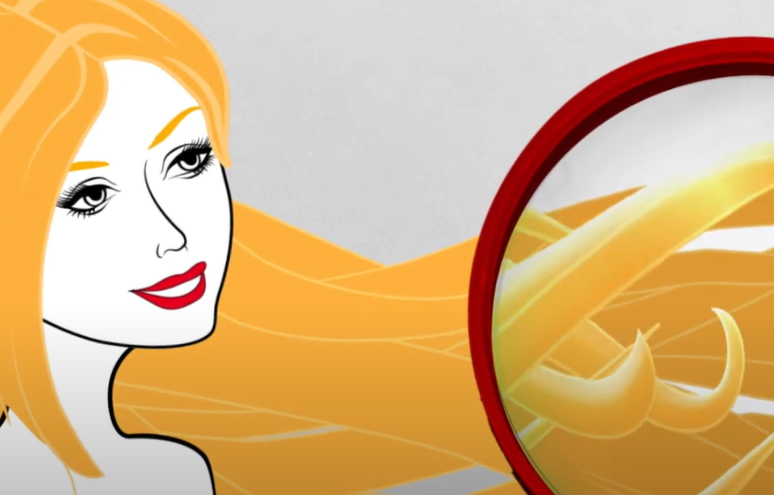 Easy Long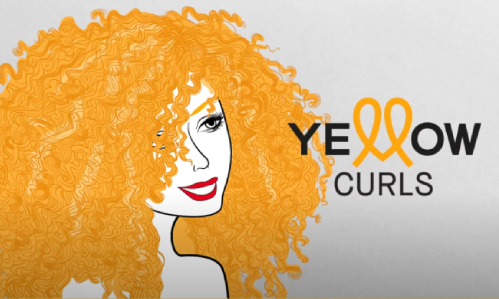 Curls tips Pt.1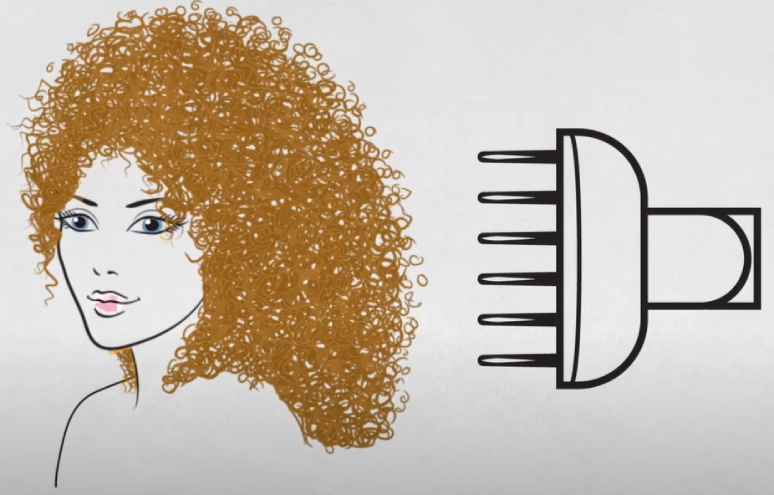 Curls tips Pt.2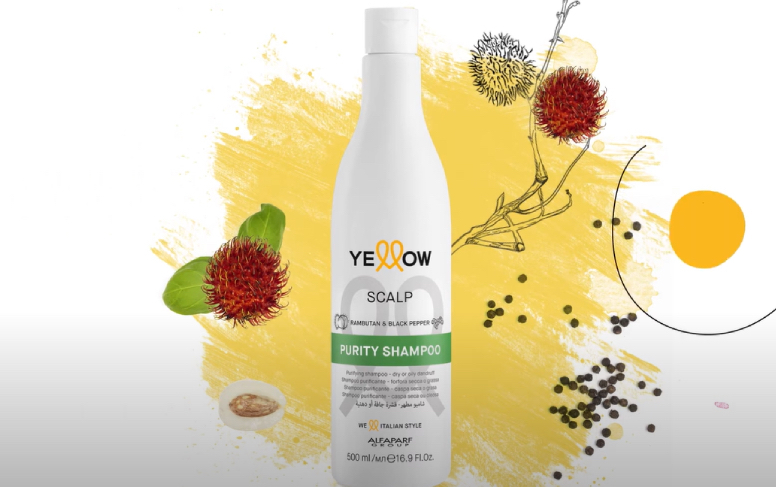 Scalp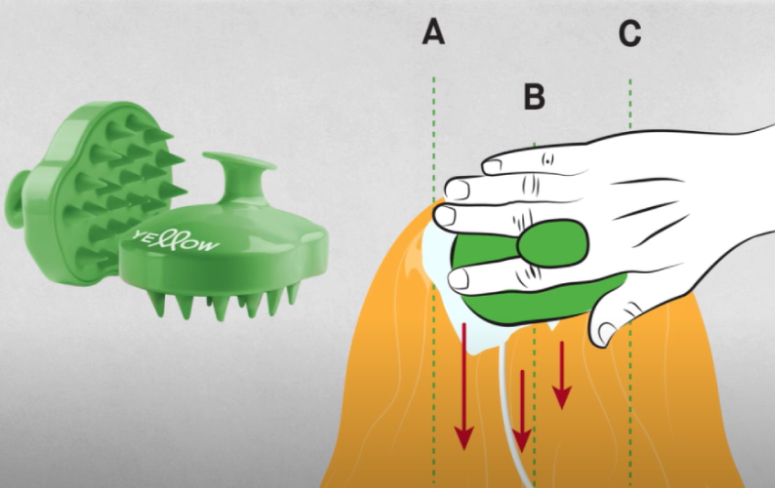 Scalp Tips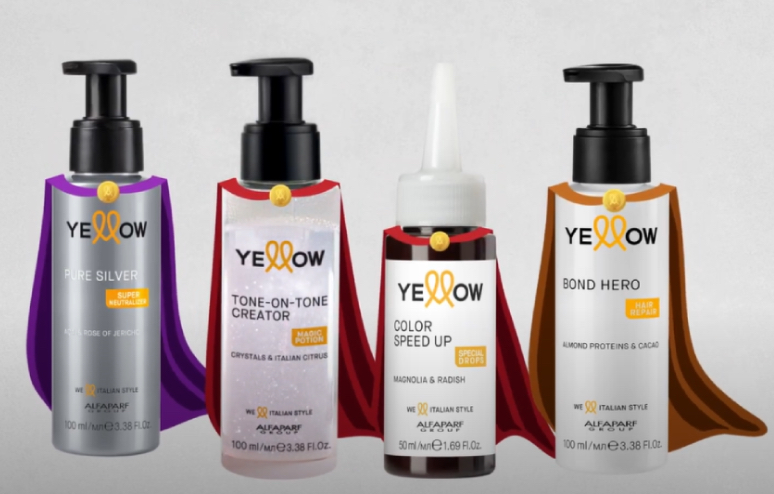 Superheroes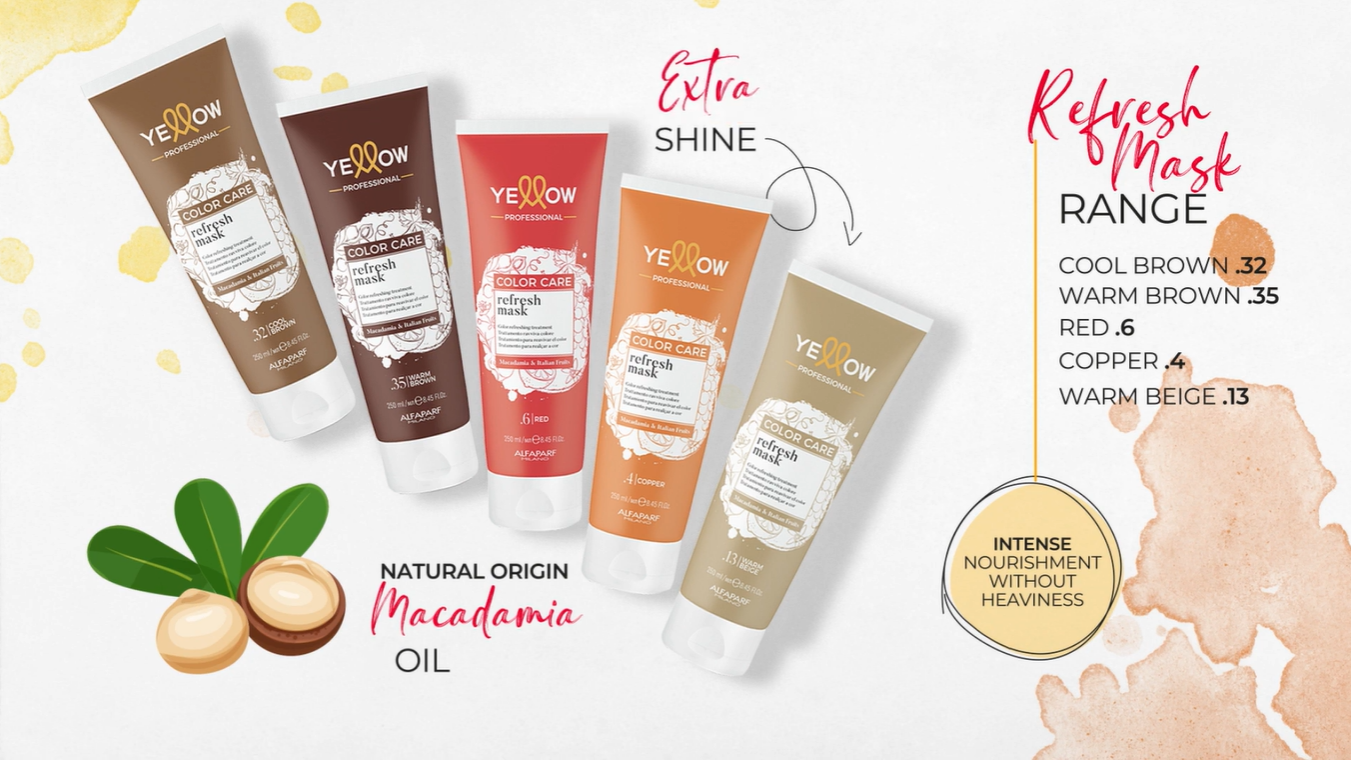 Color Care Tips