OX 10VOL
SKU PF016721
Stabilized peroxide with creamy texture
Peroxide 10 Vol. - 3%
Bottle - 1000 ml
Your accuracy secret
A creamy texture that can be applied more easily, allowing greater accuracy and specificity.
What's inside?
AQUA (WATER), HYDROGEN PEROXIDE, CETEARYL ALCOHOL, CETEARETH-20, CETRIMONIUM CHLORIDE, PARFUM (FRAGRANCE), PEG-40 HYDROGENATED CASTOR OIL, DISODIUM PYROPHOSPHATE, PEG-40 CASTOR OIL, SODIUM HYDROXIDE, OXYQUINOLINE SULFATE, DIMETHICONE, GLYCERYL STEARATE, POLYSORBATE 60, CELLULOSE GUM, SORBITAN LAURATE, ARGANIA SPINOSA KERNEL OIL, ETHYLHEXYL METHOXYCINNAMATE, ZEA MAYS (CORN) OIL , SILICA, BENZOIC ACID, HYDROLYZED WHEAT PROTEIN, ALOE BARBADENSIS LEAF EXTRACT, SODIUM BENZOATE, PHENOXYETHANOL
How do I use it?
Follow the following mixing ratio Colour - Peroxide at 1:1.5 (with the specification of 1:2 for Energy Series Shades).
Features
Peroxide allows the dye to penetrate the hair, opening the scales and taking root in the cortex.
In this way, hair colouring is done professionally and without damaging the hair.
Available in 5 different volume (5, 10, 20, 30 and 40 volumes).
For use in coverage and tone-on-tone coloring.

Also available in 150ml format.
Why is it sustainable?
Peroxide is available in 5 different volume (5, 10, 20, 30 and 40 volumes).
Our (not so) secret formula
Aloetrix
An extraordinary complex containing Aloe Vera, Wheat Proteins and UV filters that helps make the hair soft and silky and protects the hair fibre.
Argan Oil
Rich in Omega 3, Omega 6 and Vitamin E, it restores the hair's vitality and silkiness. Of natural origin, it is renowned for its revitalising properties.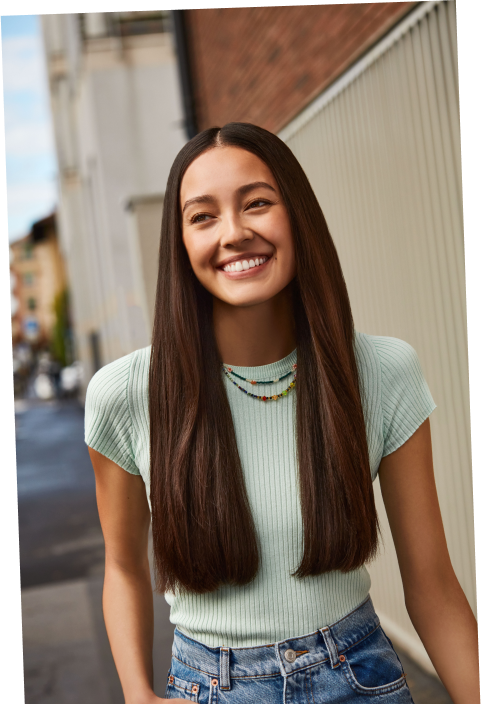 THE FEATURES
Here's why it's (really) so important
Peroxide, better known in its acronym H2O2, is a main element for hair colouring for several factors: its acidity, which is around 3/4, decreases the alkalinity of permanent colours and is responsible for the oxidation process of the hair.
The volume concentration of peroxide expresses the proportion of oxygen produced by the solution, e.g. if we have one litre of peroxide at 20 volumes, 20l of oxygen gas will develop.
Peroxide is measured either in volumes (5-10-20-30-40) or can be expressed in percentages (1,5%-3%-6%-9%-12%), when mixing colours with hydrogen peroxide it is essential to follow the colouring rules to obtain the desired tone.
The Difference
Color up your life!
*Application tests on models.
** After 12 washes, yellow colour retains up to 80% of its intensity, more than its main competitor. Instrumental test conducted on the shade red 5.66.
***Hair treated with yellow colour increases its shine by up to +106% compared to the main competitor, instrumental test conducted on shade red 5.66.
****Improved combability measured on damaged hair, after 3 treatments with yellow 5.66.
+100%

Impeccable Coverage*

Color appears recently applied, even after 1 month!**

+ 106%

Unbeatable Shine***

Hair looks bright and shiny.

Combability improves progressively after each color treatment.****
Our support,
always by
your side!
Give your customers the full Yellow Professional experience with our step-by-step brochure dedicated to the Color line. Discover all the shades and the products that will let your clients' hair shine brighter than ever.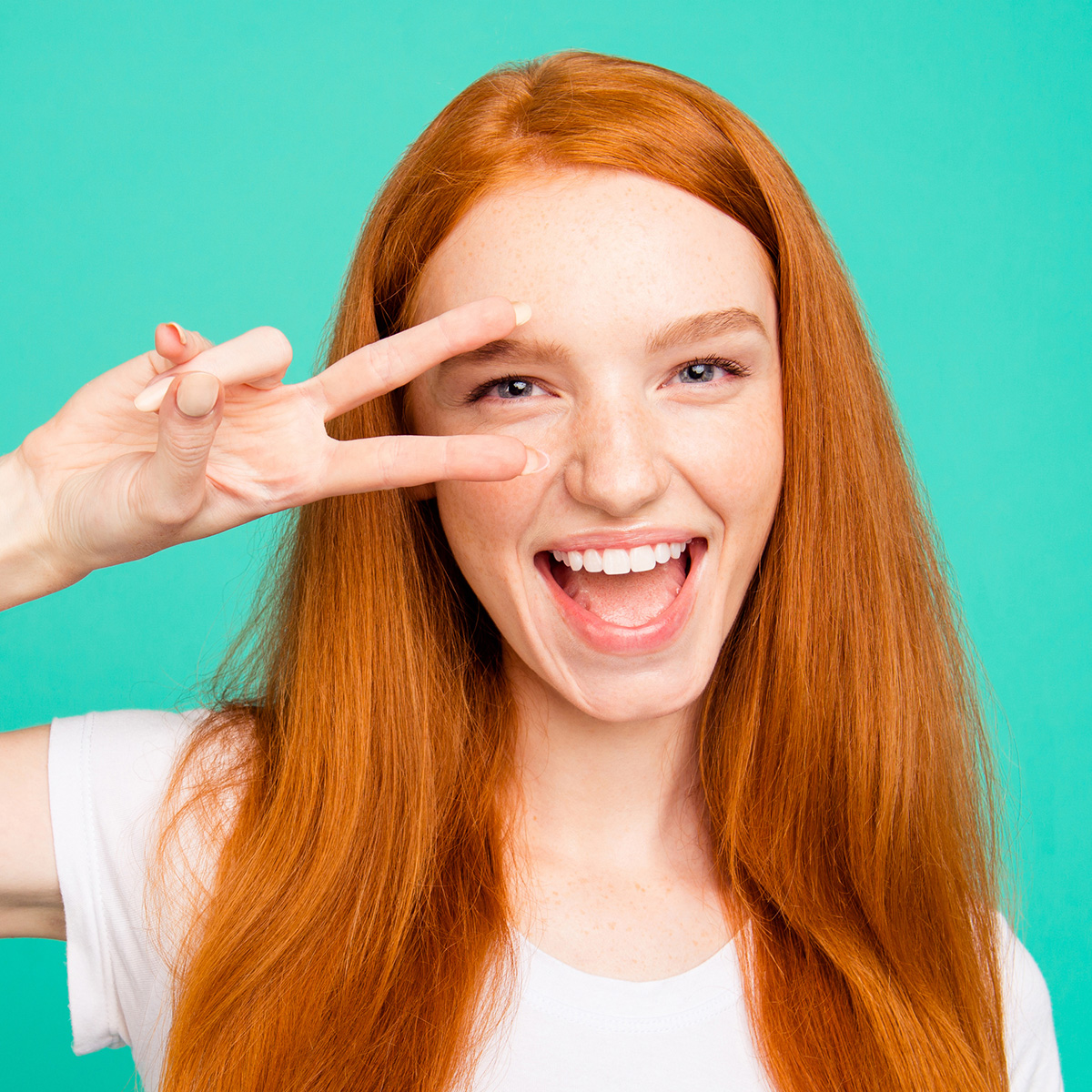 EDUCATION
The more you know, the more you grow
Wondering how to use the product in your salon? Or just looking for some tips to unleash the benefits of Color Line? Discover an archive of dedicated materials in the Education section.